PwC partner Anthony Klein joins seed funding for startup Preezie
Anthony Klein, a partner at PwC Australia, has joined a group of investors in their funding of Preezie. The deal sees a total amount of $575,000 in seed funding injected into the e-commerce startup.
Preezie, founded in Melbourne in 2017, is a startup specialised in online lead generation – the process of generating consumer interest in a product or service; and boosting ecommerce conversion rates – the number of visitors to a website that actually complete a purchase.
Over the years, the firm has worked with brands such as Porter Davis, Nicks Wine, Luxury Escapes and YD, among others, achieving (according to its own metrics) a staggering average ecommerce conversion rate of 400%. The firm also boasts an above-market average lead generation conversion rate of 15%.
Looking ahead, Preezie's ambitious founders – Quoc Nguyen, Michael Tutek and Luke Milkovic – aim to ultimately support as many as 1 billion consumers with their online choices and purchases.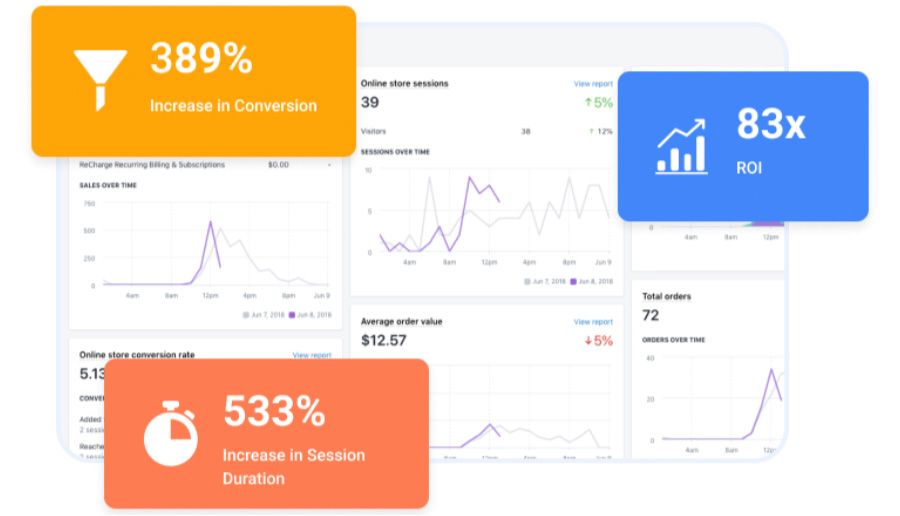 Supporting their ambitions, a host of investors have now hopped on the bandwagon. Venture capital firm Skalata Ventures is among them, while Anthony Klein joins former Chief Technology Officer of PEXA Trevor Nelson and former Managing Director at Oracle Leigh Warren as angel investors in Preezie.
Klein has more than two decades of experience working in the tax advisory space, most of which has been spent at Big Four accounting and advisory firm PwC. Over the years, he has helped entrepreneurs across Australia and the globe with getting their businesses off the ground, and is currently a tax advisor to some of the largest tech firms in Australia.
The PwC executive will now leverage this wealth of experience in tech as he co-backs Preezie. Klein and the other investors will be confident of Preezie's scope in the near future. Demand for the firm's services is only expected to increase in coming months, as ecommerce maintains its position as the bright spot for Australia's retail sector.
According to co-founder at Preezie Michael Tutek, the Covid-19 crisis threw the firm into a period of uncertainty, marked by a sudden dip in business. However, a key aspect of shifting lifestyles under the lockdown has been a firm focus on online channels, which made it a matter of time before Preezie was back in business. Tutek reports that this has been the case.
"We've picked up more customers in the last two to three weeks than we picked up in the previous few months," he said, speaking to SmartCompany. According to co-founder Quoc Nguyen, retailers that had ceased discussions with Preezie at the start of the crisis realised that they would need to work on their offerings to meet shifting consumer demands.
"Covid-19 has just opened the eyes of some of these omnichannel retailers in particular, where they really need to prove their customer experience. They've got plans now to push forward. It's allowed people to think about how to run and improve their business going forward," said Nguyen to SmartCompany.