Strategic Project Partners promotes Noel Leung to partner
Boutique management consultancy Strategic Project Partners has promoted Noel Leung to partner.
Leung becomes the firm's sixth partner, and its first female partner alongside founder Phil Noble, Ben Apted, Bruce Bayley, David Mackay and Graeme Chipp. They lead a team of 35 consultants across offices in Melbourne and Sydney, which launched in 2014.
The new partner brings over fifteen years of management consulting experience to the firm, joining Strategic Project Partners as a Principal. She previously worked four years for KPMG Strategy, over six years for Pacific Strategy Partners (which joined KPMG in 2014) and roughly four years for Accenture.
Melbourne-based Leung works mainly for clients in the consumer goods, retail, education, food & beverage, and research sectors. She specialises in corporate and business unit strategy, growth, operations, performance improvement and large-scale business transformation.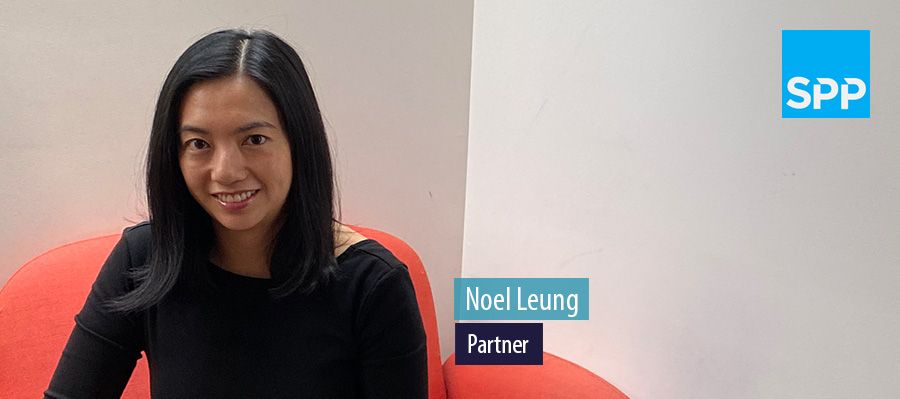 "We're proud to see Noel break ground as the first female partner at Strategic Project Partners," said Noble, who founded the company in 2005. "Noel has been an asset in a number of recent projects, and her relationship management skills and understanding of client needs are greatly appreciated by the clients she works with."
Since joining the consulting firm, Leung has also played an important role internally, most notably helping the firm revamp its performance and development approach, bringing a renewed focus to the development of our people, and supporting continuous improvement initiatives.
Commenting on her decision to join the partnership, Leung said: "I am excited about the opportunity to join the partnership, to bring a different perspective and contribute to shaping the future of this great firm. My appointment is testament to the leadership's continued focus on the development of our talented team and demonstrates our commitment to diversity and inclusion at all levels."
Outside of Strategic Project Partners, Leung is the Chair of the Granting Committee for the Asian Australian Foundation, a non-profit that supports Asian diversity in the Australian community. According to the latest census, Australia is home to over 3.5 million people with an Asian ancestry.
Strategic Project Partners positions itself as a strategic consultancy firm that delivers high-impact strategy and execution work, and as a local alternative to the larger, well-known international strategy consultancies. Three of the firm's partners previously worked for McKinsey & Company and Boston Consulting Group, and several of its team members have a background at the Big Four.