Mobile-bank Hay embraces tech for customer experience
Hay – a cloud-based financial services firm headquartered in Sydney – has successfully developed a robust transactional infrastructure that enables quick and seamless customer service.
Nestled in the cloud FinTech space, Hay is a mobile-first money platform that allows customers to open a bank account in less than five minutes, complete with a Visa card for payments. Services are offered through the Hay app, where customers can make and track their payments, monitor spending, and manage budgets.
The app's functionality, combined with Hay's seamless customer service, is all made possible by a comprehensive digital transaction solution, developed by Appian and implemented by convedo. The two firms were brought on board early this year by Hay's Chief Technology Officer Jason Latham.
Latham wanted an infrastructure that would not only enable speedy customer service, but would also keep pace with the constant evolution in Hay's design and features. The sub-five-minute time to open an account was a must-have key differentiator, while automated back-end processing, security & compliance mechanisms, and a mobile-friendly agile infrastructure were all central demands.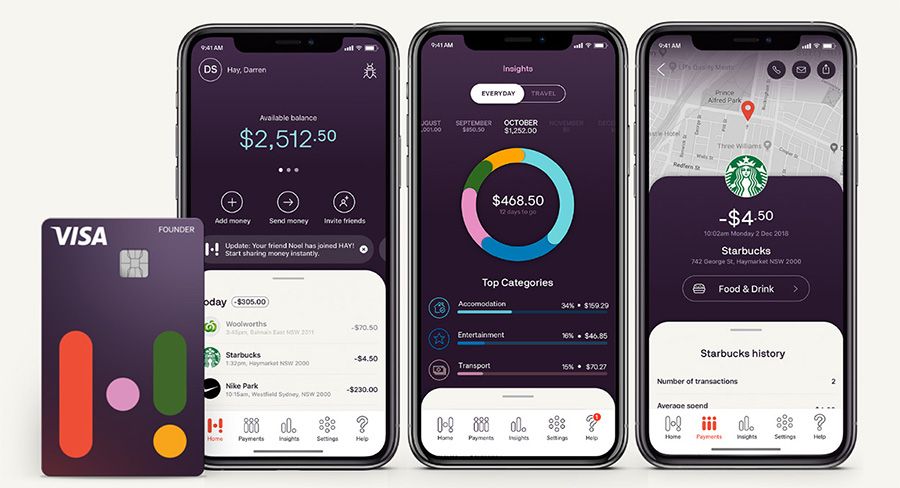 Appian's low code capabilities and workflow automation are well suited for these purposes, although proper implementation is key. This is where convedo stepped in. The UK-headquartered digital consulting firm offers business transformation and digitalisation services to clients across the globe. Business process management and automation are among convedo's specialties, making it well suited for the job.
As implementation partner, convedo helped Hay work through various iterations of the solution until the pair arrived at just the right formula. Customer records were centralised, putting all relevant information in one place for access at a moment's notice. Transaction processing and case management were automated.
Customer information was brought to operators' fingertips using convedo's expertise in process consulting, while all this data was made secure and fraud-proof using Featurespace fraud prevention technology. According to Latham, the resultant product is the right fit for Hay.
"Hay aims to deliver a world-class banking experience to its customers which required a world class app and a world class back-office. Convedo has helped create a "single pane of glass" to cover transactional banking and fraud, using Appian, to support," he said.
David Curry, Hay's Chief Operations Officer added, "A truly digital banking experience for our customers would count for little if we are unable to service our customers' needs and operational issues with the same level of transparency and efficiency. The implementation of Appian with convedo has allowed us to build the foundations to do this both now and as we grow and scale up."
Hay now competes in an increasingly competitive FinTech landscape across Australia, where consumers are gradually warming to FinTech solutions. The payments segment is where most FinTechs are currently challenging Australia's struggling incumbent banks, and Hay's combination of data analytics and speedy customer service makes it a strong contender.