Xcellerate IT and Link4 implement e-invoicing solution at DISER
Australia's Department of Industry, Science, Energy and Resources (DISER) has implemented an e-invoicing platform to automate the processing of supplier invoices. Tech and automation experts Xcellerate IT supported the transformation, which uses Link4 technology.
E-invoicing is the exchange of invoices in an integrated electronic format, which reduces the need for time and energy intensive paper pushing – a heavy burden on most government agencies in Australia and around the world.
Part of broader Government IT investments, the Australia Taxation Office (ATO) is encouraging various departments to adopt e-invoicing, as a way to save money, prevent errors and free up human resources for more value-adding tasks. DISER is the latest agency to onboard the new technology.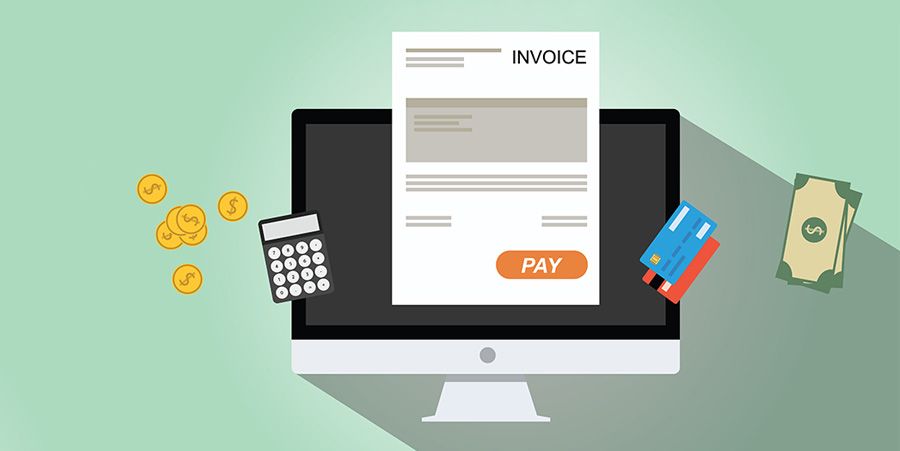 "We are proud to be supporting this ATO initiative and are excited to see DISER go live with our e-invoicing solution," said Howard Boretsky, managing director at Xcellerate IT – a firm specialised in e-invoice enablement, alongside other offerings in tech-driven business process management and automation.
Powering DISER's transition is Link4 – a platform that links various cloud-based enterprise resource planning (ERP) systems through a secure connection. Link4 aims to deliver a simpler e-invoicing experience and offers flexible payment solutions for procurement, as well as compliance with PEPPOL – a common set of specifications for cross-border procurement.
Via Link4, DISER's e-invoices are forwarded to an automated payments solution, which validates them before exporting them to the ERP system. According to Boretsky, the new automated system can also process other invoice formats – PDFs, emails and papers – making it a single window for all procurement payments.
According to Link4 chief executive Robin Sands, DISER is setting a stellar example for organisations across Australia. "E-invoicing is a great win for all businesses and government agencies. This is a very positive move by DISER and we hope it helps everyone consider their e-invoicing strategy, so they too can benefit from being part of the e-invoicing network."
Elsewhere, DISER is also working with the Boston Consulting Group (BCG) to develop the National Gas Infrastructure Plan – a subsidy scheme positioned by the Morrison government as a driver of economic recovery.