Elizabeth Shaw joins PwC's Diversity & Inclusion consulting practice
PwC has strengthened its Diversity & Inclusion consulting practice with Elizabeth Shaw.
Appointed a part-time partner in the Perth office, Shaw will help to grow PwC's diversity and inclusion consultancy business nationally and advise organisations on people, change, culture, diversity and inclusion.
"Beth's appointment reflects a growing demand from our clients to ensure their workplaces are safe, respectful and inclusive for all employees, and that they are attracting the best talent in the market," said Michelle Tremain, managing partner of PwC's Perth office.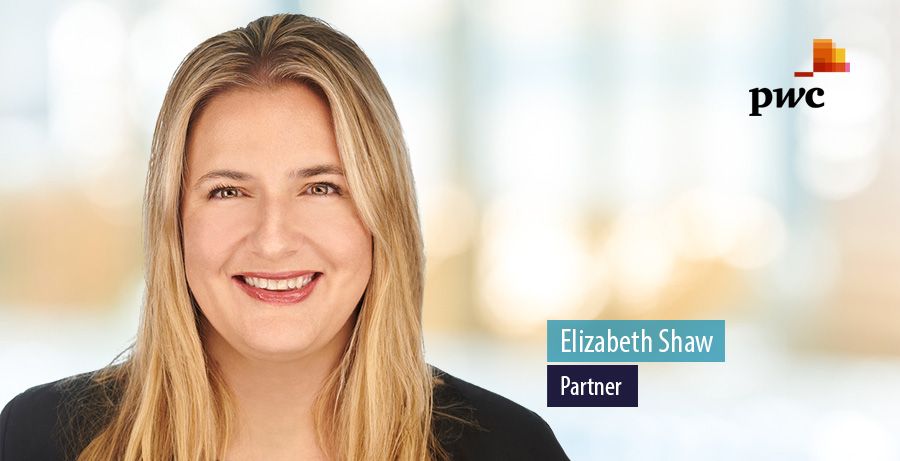 Shaw joins PwC having worked to design and implement diversity, inclusion and cultural change initiatives across resources, government and corporate clients and leading several high-profile Australian NGOs.
Prior to joining, she was an associate director within KPMG's management consulting practice where she led its diversity and inclusion division. Before that, she was the president of UN Women Australia, the youngest person to hold the role and the first Western Australian. She was also deputy chair of Inclusion WA, and sits on the steering committee of the 30% Club which is focused on increasing the number of female directors on ASX-200 boards.
During her career Shaw has been recognised for her work in various ways, including being named one of Australia's 100 most influential women by the Australian Financial Review, and winning the 40Under40 Award for Professional Services and Western Australian of the Year Award for Youth.
Commenting on her new challenge, Shaw said, "It is a critical time for businesses to be investing in market-leading approaches to diversity and inclusion. I am excited to bring PwC's multidisciplinary team and innovative approaches to organisations seeking to attract and retain diverse talent, or tackle workplace issues like sexual harassment and discrimination."
Alongside her role at PwC, Shaw is a Board Member of the Stella Prize and a member of the WA Sport and Recreation Gender Diversity Advisory Group.
With revenues of $2.6 billion, PwC is the largest of the Big Four accounting and consulting firms in Australia.