Research and insights agency TRA establishes Sydney office
Eight months after launching a permanent presence in Australia, TRA has opened its second domestic office with a new locale in Sydney.
"Expanding our Australian operations and opening an office in Sydney will allow us to scale our impact and purpose," said Andrew Lewis, Managing Director of the research and insights agency.
Established in New Zealand in 2007 by Andrew Lewis and Amber Coulter, TRA today has a team of over 100 employees across ANZ. "Our Sydney clients will benefit from a boutique style agency, backed by the scale, frameworks and disciplines of the TRA group."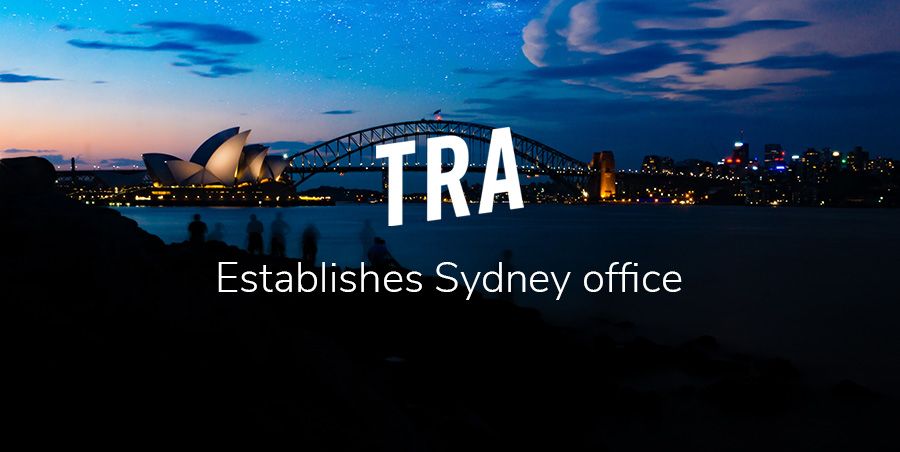 Leading the new venture is Terri Hall, who has relocated from Auckland to Sydney to take on the role, effective April 1 2022.
"Appointing Terri to lead Sydney and grow the team was an easy decision. She is an inspiring, energetic leader who has led some of TRA's largest and most complex projects for our clients in New Zealand and Australia," said Lewis.
He continued, "Terri is passionate about insights and partnerships, with a change and growth mindset that's central to our clients' success, and our own. I have no doubt she will be a powerful leader and will lead Sydney and a team of talented people to success."
After commencing her career with Kantar, where she worked for clients including Arnott's, Coca-Cola, Diageo and Breville, Hall joined TRA in Auckland as Head of Client Services. In the role, she supported the likes of telecommunications and retail brands Spark and The Warehouse Group, as well as others brands such as Asahi Beverages, Red Bull, Tower Insurance, Mobil, and European Motors Distributors.
In Sydney, Hall's remit will be to build a portfolio of clients and a team of research and insight experts. "I know the passion that runs through TRA's team and I can't wait to harness this unique collaborative mindset to benefit our new clients in Sydney," she said.
Hall will work closely with Mark Hobart, who leads TRA's Melbourne office. "I'm thrilled at the opportunity to work closely with Mark again. We share a passion for growth, people, innovation and bringing the success of TRA to Australia."