Employee dies in EY's Sydney office after social event
A woman has been found deceased in EY's Sydney office, hours after having end-of-week drinks with colleagues. The news comes as the Big Four professional services firms come under increasing pressure regarding their corporate culture, amid a number of incidents related to work pressures and heavy drinking.
EY has confirmed it will produce a "comprehensive and wide-ranging" review of the company's health, security and social policies, following the death of one of its staff. The 27-year-old was found dead in the company's Sydney offices in the early hours of the weekend, shortly after work drinks at a local bar.
New South Wales police said emergency services were called to the George Street offices at 12.20 am on the 27 August, when officers located the body of the woman – who has been unnamed for privacy reasons.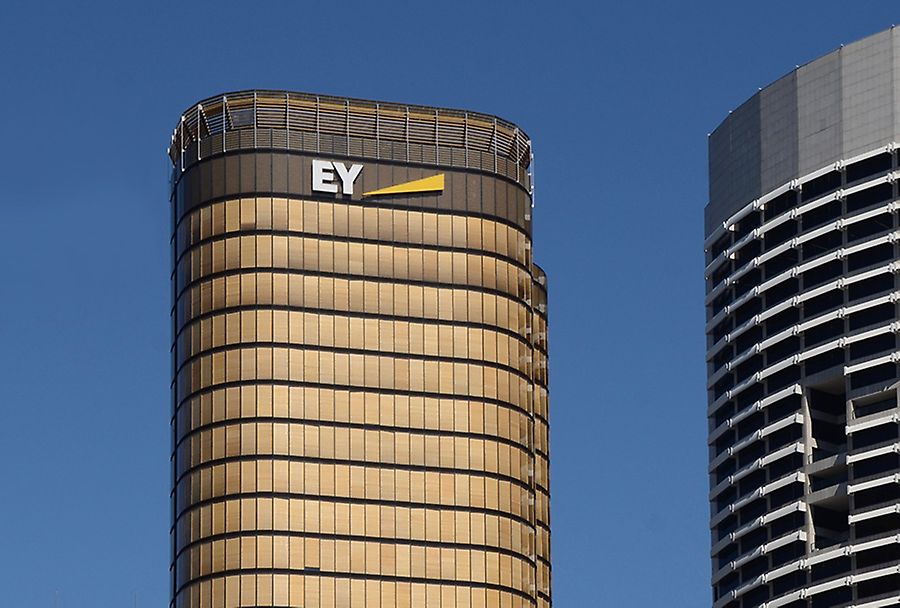 The Daily Mail Australia reported that police suspect the woman took her own life, with circumstances believed to be 'not suspicious' – however, investigations are ongoing as to what happened after her final drink at a nightclub on Friday.
The EY worker arrived at the bar at around 5.30 pm on Friday evening, joining colleagues at an event organised by the Big Four giant's social club. She left the CBD's Ivy nightclub after two hours, with the venue understood to be only a short walk from her office.
National paper The Australian reported allegations that the woman had been escorted from the venue by staff, as she had excessively consumed alcohol. However, CCTV footage which has since been seen by investigators from close to EY's office did not show that she was noticeably intoxicated. Her reasons for returning to the office remain unclear, meanwhile – with speculation remaining around whether she was planning to do more work, or arriving for some other purpose.
Commenting on the tragic news, EY's Chief Executive for Oceania, David Larocca, said, "Our hearts go out the family and we have been in contact to offer our support and condolences. As a result of this tragedy we are in the process of conducting a comprehensive and wide-ranging internal review encompassing health and safety, security, social events as they relate to our staff."
The review will include the company's Chief Mental Health Officer, while counselling has been offered to all staff and team members. Larocca added that the firm already had an established emergency response programme which is "available 24/7 to our people and their families, as well as onsite counselling services."
Australia's professional services industry is currently in the height of busy season – with accountants and consultants often working overtime to get projects across the line.
Elsewhere in the world, EY has been the subject of criticism for the pressures placed on its staff during that period – with one particular team leader in Hong Kong making headlines for issuing orders to "work until 11.30pm every night, and at weekends". With workplace mental health an increasingly prominent issue in the professional services sector, it was not a message that was well-received.
Indeed, the world's largest audit and advisory firms are all looking to improve their internal behaviour and cultures, amid a slew of scandals relating to staff injuries and drinking culture. For example, PwC was recently taken to court by one staff member who endured a massive head trauma, having allegedly been pressured to drink on a team event, by a manager.
At the same time, PwC and competitors KPMG also hosted ski retreats which culminated in allegations of sexual harassment by attending team members. This was similar to another case at KPMG, where in 2021, a partner resigned, having been fined by a professional body for sexually harassing a female trainee on a work ski trip.
As a result, many professional firms have taken steps to reduce the risk of alcohol-fuelled incidents at work events, such as banning ski trips and designating "sober chaperones" for field trips.