FTI holds first creditors meeting for troubled Tribe Breweries
The restructuring practice of FTI Consulting has been called in as voluntary administrators of independent brewery Tribe – the second craft market player to run into trouble in as many months.
One of Australia's largest independent brewing companies, Tribe Breweries, has run into trouble, with FTI Consulting called in as administrators.
The firm has assumed responsibility for day-to-day operations as creditors prepare for their first meeting, ensuring there is no disruption to the production of brands such as Tribe-owned Stockade Brew and Mornington Peninsula along with licensed drinks including Pabst Blue Ribbon and Aloha 65.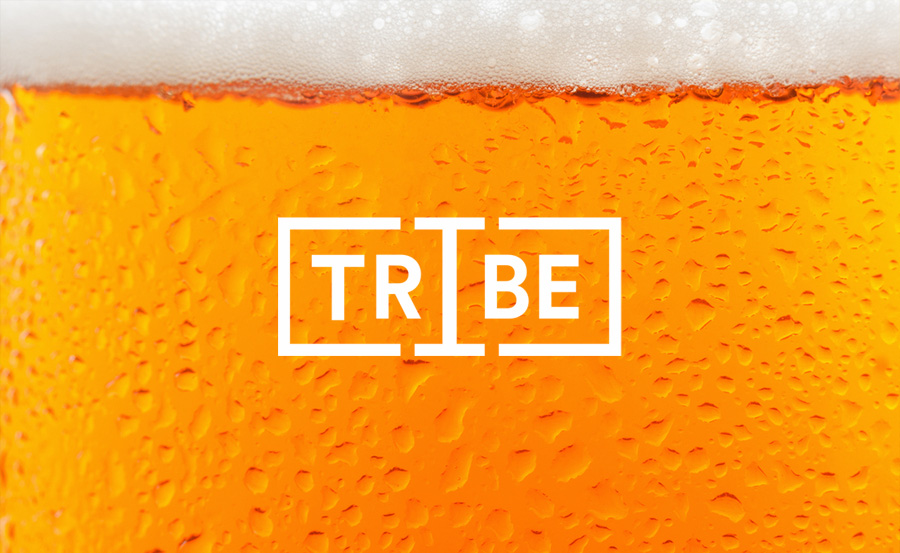 "The board is of the view that Tribe's financial structure and debts cannot support the business at a time of challenging trading conditions," said CEO Amarto Basu. "After exploring a range of options, the directors believe this step will provide the best opportunity to protect the future of the business and the interests of employees and stakeholders. This has been a difficult decision, but one that we hope will help put Tribe onto a sustainable footing for the future."
Established by the Szpitalak family in 2018 out of Brewpack, Tribe in 2019 spent $35 million on a state-of-the-art brewing facility in Goulburn, which together with a second site in Sydney holds a combined current production capacity of 38 million litres. That facility was funded by a 50 percent stake to private equity firm Advent Partners, with the company put on the market last year and reportedly attracting interest from rival Young Henrys – then, and again now.
In an interview with the AFR last year, Basu predicted an upcoming wave of M&A activity in the craft beer segment due to rising production and transport costs, but believed Tribe's scale kept the company somewhat sheltered compared to smaller players.
Now, Tribe has become the second independent brewery to hit the skids in as many months, following the voluntary administration of Brisbane-based Ballistic Beer Co in late January, the latter being overseen by PKF.
"PKF's present intention is to carry on the company's activities and to continue trading," the firm stated of Ballistic, with Melbourne-based partners Jason Stone and Paul Allen appointed as administrators, the latter a former managing director at FTI Consulting.
"We are reviewing the company's operations, activities and financial position to enable us to provide an opinion on the company's future. It is expected that a proposal will be received and if accepted see the company continue into the future."
Tribe's appointed administrators, senior managing directors Christopher Hill and Joseph Hansell of FTI Consulting's Sydney office (the latter who just returned from a charitable cycling tour of New Zealand) were somewhat more cagey ahead of the first creditors meeting held on the 9th of March, stating; "We will conduct an independent assessment of the financial position of Tribe and seek to make a recommendation for the future that is in the best interest of the creditors and stakeholders."
According to various industry statistics, Australia's craft beer segment is now worth somewhere in the ballpark of $1 billion, and accounts for a between ten and fifteen percent revenue share of the overall market. The big international players however – Asahi and Kirin via their local CUB and Lion acquisitions – control close to thirds of the craft market, having in recent years snapped up former independents such as Stone & Wood, 4Pines, Pirate Life, and Balter.