Sayers hires Big Four seniors to kickstart new Technology unit
Australian investment and advisory firm Sayers has launched a new Technology & Platforms business unit.
The new arm aims at helping private and public sector clients with "reinventing and transforming their offerings, service and business models with technology platforms that leverage artificial intelligence and cloud/emerging technologies" said Sammy Kumar, CEO of Sayers Advisory & Investments.
The launch comes shortly after Sayers launched its Wealth business service line, and comes at a time of heightened interest in technology platforms. Leveraging platforms, organisations can enable a range of benefits, from improving their commercial operations and customer experience through data-driven insights, to optimising their internal operations and technology backbone.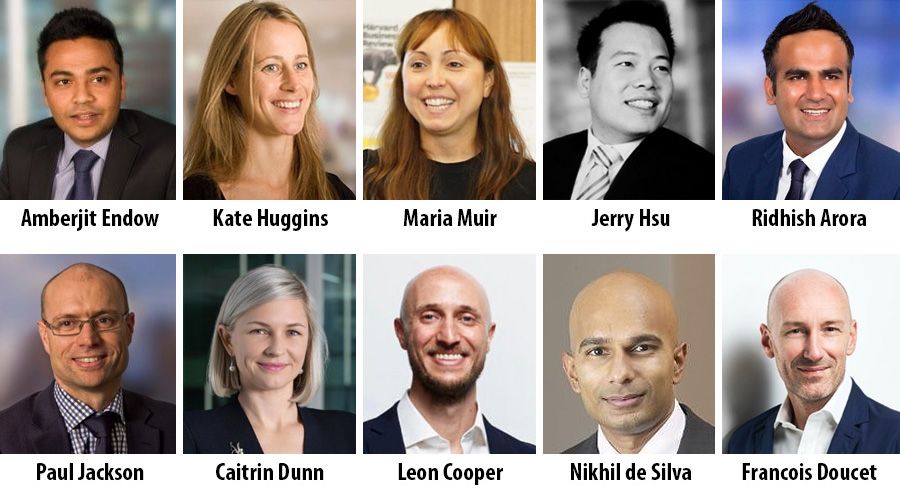 To lead its new wing, Sayers has brought on board a team of experienced consultants. Leading the unit is Amberjit Endow, who joins from Deloitte where he most recently was Asia Pacific Lead Partner for Analytics and Cognitive Technologies, and Australian Lead Partner in Robotics and Intelligent Automation.
"We have spent substantial time scanning the market, looking for the best talent to join us. Amberjit stood out with his incredible market brand and passion for emerging technologies. He is a huge asset to our clients, supported by a team curated from leading players in the market," said Kumar.
The team he refers to further consists of nine former senior Big Four members: ex-Deloitte partners Kate Huggins, Maria Muir, Jerry Hsu, Ridhish Arora and Paul Jackson, and former PwC seniors Caitrin Dunn, Leon Cooper, Nikhil de Silva and Francois Doucet.
Backing its new Technology & Platforms offering is a partnership with McLaren Strategic Ventures, a US-based business accelerator that helps tech startups and scaleups in the B2B space with growth. The firm, founded by ex-consultants of McKinsey & Company, PwC and EY, also advises enterprises on how they can leverage next generation digital technologies to achieve operational excellence.
"In setting up this business and partnership with McLaren, Sayers aims to provide access to the global marketplace, including leading edge innovation and emerging technology thinking to our clients," explained Kumar.
Sayers was founded in 2020 by a group of co-founders including ex-PwC partners spearheaded by the firm's former chief executive officer Luke Sayers.