KPMG slashes 200 jobs in management consulting business
The Australian arm of KPMG expects to axe around 200 jobs in the coming months, following a slowdown in the firm's management consulting business.
According to reporting by the Australian Financial Review, the Big Four firm is planning to slash up to 2 per cent of its total headcount, with the large majority of the hit to be incurred by its consulting business.
With its client base increasingly cost-conscious due to worsening economic conditions, KPMG's consultants are seeing a "minor softening" of demand for services including deals, strategy, and organisational change. Mission-critical work such as cybersecurity, risk management and technology are not being impacted.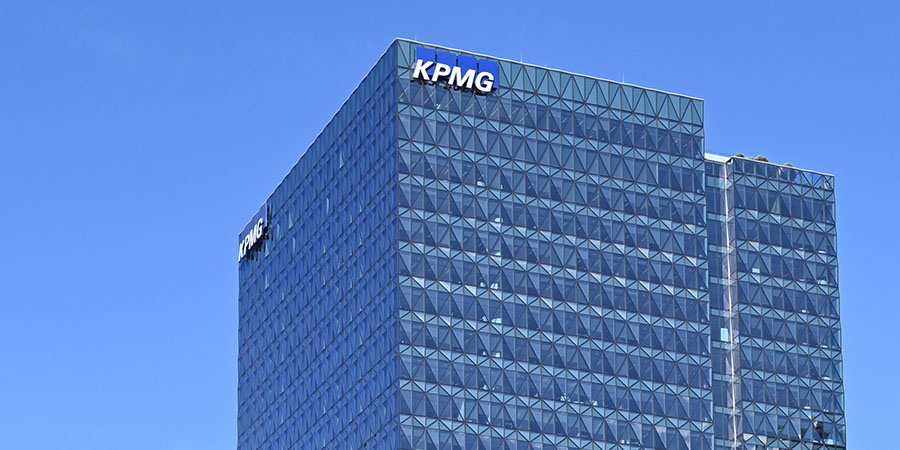 Dorothy Hisgrove, KPMG's national managing partner of People & Inclusion, said the firm has begun a business-wide review to determine the exact number and roles that will be targeted. "After a year of strong headcount growth, we're now fine-tuning at the margins," she said.
The cuts come following a record financial year for KPMG – ironically with the management consulting division one of the star performers. In its 2021/22 fiscal year, KPMG grew by 16 per cent and added 2,000 people to lift headcount to above 10,000 staff.
Meanwhile, KPMG has also announced plans to decrease its level of hiring (the firm currently has fewer than 200 jobs currently advertised on LinkedIn, down from 1,200 roles in September last year) and plans to cut operating costs.
The news come shortly after the US arm of KPMG announced the firm would cut almost 700 staff, or close to 2 per cent of its workforce, after a sharp slowdown in its consulting business.
The American firm attempted to stave off layoffs by delaying start dates for new hires, cutting travel budgets, and transferring some advisory staff to the audit and tax businesses. Those efforts were ultimately not enough to solve an extended demand reduction.
The cuts by KPMG are the first by a Big Four firm in both Australia and the United States, although insiders close to the matter told Consultancy.org that rivals Deloitte, EY and PwC are keeping a close eye on developments in the market and the potential need for downsizing. Lays offs have however not been announced.
The last time KPMG axed jobs in Australia was at the start of the pandemic, when similarly some 200 people were sent home. Not much later, the firm was openly criticised online by some staff for putting its profits over welfare.