Perth-based Bioscope Environmental joins CDM Smith
Perth-based environmental consultancy Bioscope Environmental has been acquired by US-based engineering and construction company CDM Smith, as the latter looks to adapt to market trends towards sustainability. The acquisition will help CDM Smith offer post-closure support to the mining sector.
A large share of Bioscope Environmental's work takes place in the mining sector, one of the most prominent industries in the Australian economy. The firm was established in 2009, and has since been offering support to mining companies with reducing social and environmental risks.
At a time when environmental considerations are becoming increasingly central for most sectors and particularly high-emission ones, the firm's suite of services is in high demand. CDM Smith's acquisition of Bioscope Environmental is a recognition of this trend, and provides it a means of boosting its own expertise in the sustainability domain.
The Boston-based engineering and construction firm provides its clients across the globe with solutions in a variety of infrastructural areas, including water, transportation and energy. Most of these sectors are currently faced with the mammoth challenge of greening their operations and supply chain.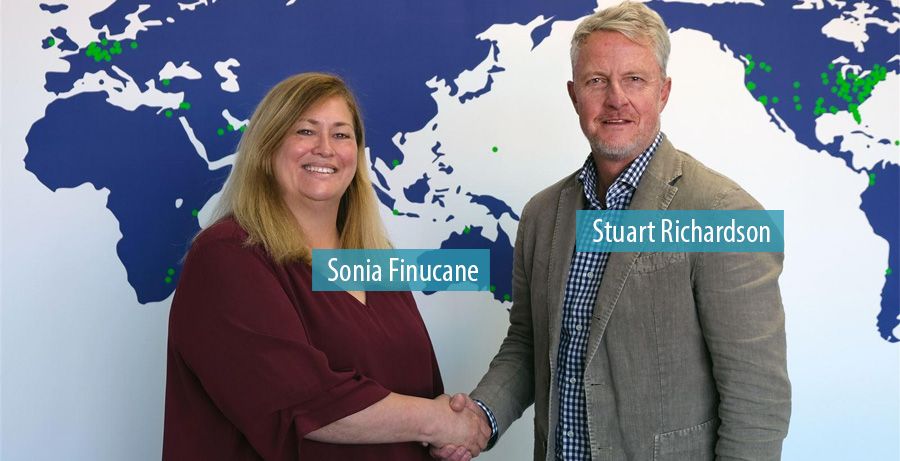 In Australia, the demand for new mobility and electric vehicles is on the rise, just as much as the pressure on the energy sector to align with global sustainability standards.
With offices in several locations across the globe, 5-000 strong CDM Smith is particularly active in the Australian market, with offices in Brisbane, Melbourne, Adelaide, Darwin and Perth. The last of these will now make space for the entire Bioscope Environmental team. As part of the integration, Bioscope Environmental will now operate under the brand of CDM Smith.
Commenting on the acquisition, CDM Smith Chairman and CEO Tim Wall said, "The addition of Bioscope Environmental to the CDM Smith team gives additional depth to our mining-sector technical expertise and capabilities, allowing us to provide value added services for new and existing resource-sector clients across the globe, as well as to accelerate our already strong growth in Australia, particularly Western Australia."
Stuart Richardson, Managing Director of CDM Australia added, "The investment in minerals exploration has steadily increased, with mining commodities accounting for a large portion of Australia's export by value. Having successfully partnered with Bioscope Environmental we know the outstanding service and quality expertise they provide clients across a whole-of-project lifecycle service."
Earlier this week, fellow-Australian environmental consulting firm Air Noise Environment joined Trinity Consultants, a North American player.