Coras partners with Abbott to deepen nuclear submarine capability
In readiness for the commencement of Australia's nuclear-powered submarine program, local consultancy Coras has formed a partnership with Britain's Abbott Risk Consulting.
The partnership between the Australian defence-focused management consultancy and the UK-headquartered risk management specialist comes ahead of Australia's transition to a nuclear-powered submarine capability as part of its recently-struck AUKUS pact with the UK and US.
The formal agreement is built on an existing close working relationship between the two consulting firms and aims to capitalise on the melding of local knowledge and international nuclear expertise.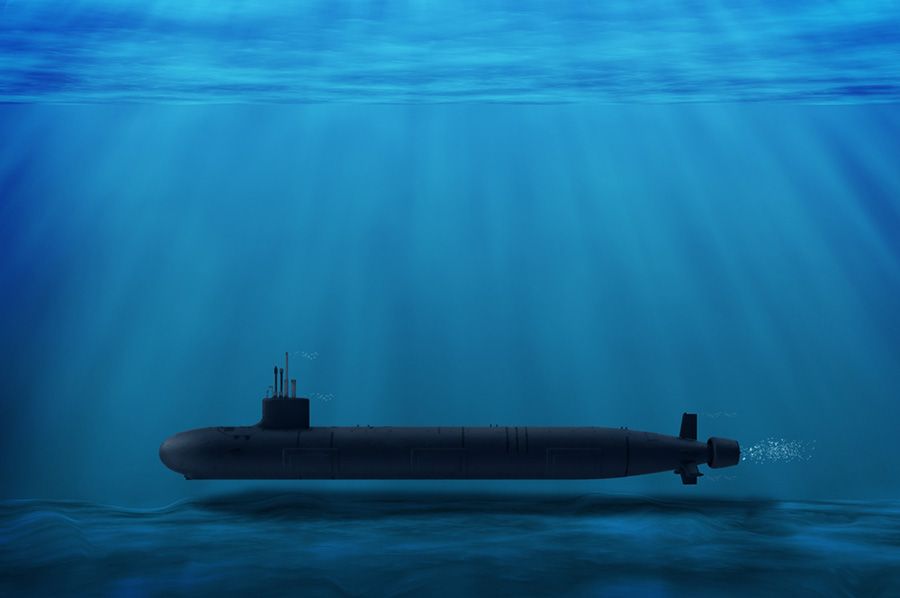 Co-founded in 2015 by Navy veteran and managing director Phil Cutts, Coras provides a range of management consulting services to the Australian defence sector from offices in Sydney, Adelaide and Canberra, including in the areas of business and commercial advisory, asset management, program and project delivery, and governance and assurance. The company prides itself on its deep industry knowledge of the local defence landscape.
Abbott Risk Consulting, meanwhile, was established in 2002 in Edinburgh, and has since grown to upwards of 130 risk and safety consultants across seven offices, including three in Australia. The firm focuses on high-risk industries such as the oil & gas, mining and rail sectors, and especially nuclear and defence, delivering services in hazard assessment and safety engineering. Notably, the UK's Ministry of Defence is among its clientele.
In particular, Abbott Risk Consulting has provided the Ministry of Defence's project teams and prime contractors involved in the UK's Naval Nuclear Propulsion Programme with extensive support on the development and maintenance of nuclear safety justifications for UK naval bases and various classes of submarine – including through the provision of on-the-job training to the UK Nuclear Decommissioning Authority and formal training courses for the ministry.
Coras and Abbott Risk Consulting believe this fusion of nuclear expertise and localised knowledge, as well as their previous experience in having worked together on projects for the Australian Navy, ensures that the partnership will be well-primed to provide the Australian government with expert advisory services in developing a sovereign nuclear-powered submarine capability once its technology-sharing arrangements with the UK have been formalised under AUKUS.
"Taking into account the scale and significance of nuclear-powered submarine projects, understanding and managing risk and meeting compliance requirements in a highly regulated environment is absolutely paramount," Cutts said of the alliance.
"With their vast experience in safety and risk, their global reputation for excellence and the trusted relationship between our two companies, Abbott Risk Consulting is the very best firm to partner with."