Boutique The Strategy Group expands into Asia Pacific
Boutique Australian management consultancy The Strategy Group has expanded into Asia Pacific.
Based in Sydney, The Strategy Group will now initiate projects in India and Korea. "We're excited to land the first phase of our Asia Pacific expansion, well ahead of our 5-year plan" said Yvonne Brennan, who will lead the international expansion.
The move comes shortly after the innovation, customer and business strategy consultancy won a major launching client in the region. "The medical and healthcare client has asked us to deliver an aligned customer strategy across Australia, India and Korea to fuel new value propositions" explained Brennan.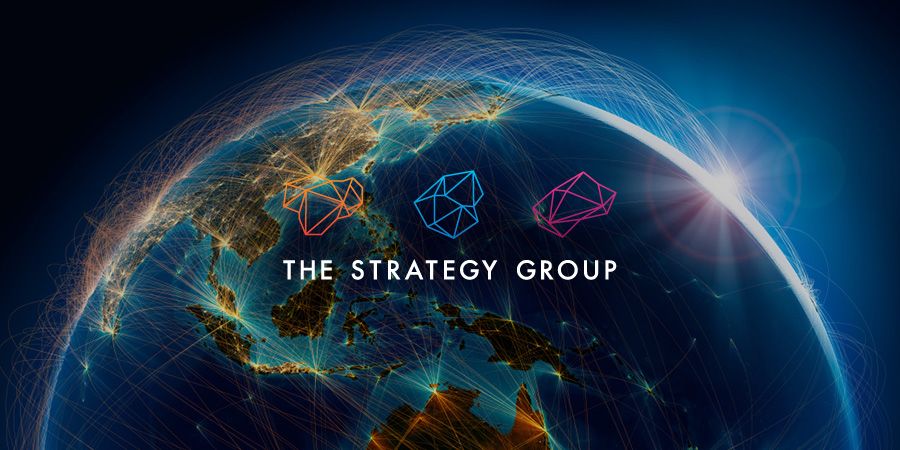 The Strategy Group will operate its expansion through its medical and healthcare vertical, and expand its offerings as it onboards other clients in Asia Pacific. Brennan said the demand is there for the firm's specialism.
In light of the disruption triggered by the Covid-19 backdrop, and the resulting changes to consumer behaviour, "we're seeing an increase in clients wanting a customer strategy and more customer centric principles embedded into their organisation," she said.
"Now it's all about the customer," Brennan added. "This is the correct starting point for any organisation, whether you're in government, not-for-profit or a commercial entity. What do you customer's want? What are their desires? And how can we create new value propositions that deliver value in the eyes of the customer?"
The boutique independent consultancy applies a 4-stepped approach to help its customers with customer excellence: listen – analyse – strategise – implement. "Listen to and understand your customers, analyse these insights, design a strategy to delight customers, and embed this within the operations," summarised Brennan.
For one customer in Asia Pacific, The Strategy Group conducted customer interviews with a sample of the company's top enterprise customers in Hong Kong, Singapore, Shenzhen and Shanghai. "The goal was to uncover aggregate opportunities across the region." The consultancy then ran a 12-week Lean Startup program for the technology company, after which it delivered a set of recommendations for the commercial strategy.
Brennan joined the consultancy two years ago with over two decades of consulting (among others at EY) and market research / customer insight (among others at Diageo and SC Johnson) under her belt. She specialises in the delivery of innovation strategy, consumer insights, creative ideation, and commercialising results.