ERP specialist Third Stage Consulting launches in Australia
Third Stage Consulting Group, a boutique US-based ERP consultancy and implementation partner, has touched down in Australia.
The expansion marks the firm's second international office since its inception in 2018, following expansion into the UK market last year. Headquartered in Denver, Third Stage Consulting was founded by Eric Kimberling – a recognised ERP expert and thought leader – with the ambition of creating a leading independent ERP advisory firm, specialised in helping clients select, implement, and manage organisational changes related to their ERP software.
Today, Third Stage Consulting has a team of around 30 consultants, most of which have a background at large consultancies and system integrators. Its suite of ERP services spans most major vendors, including SAP, Oracle and Microsoft. "We are not aligned to any ERP or digital technology provider, meaning that we can offer clients completely unbiased strategic advice, selection, implementation and assurance services," said PwC alumnus Kimberling.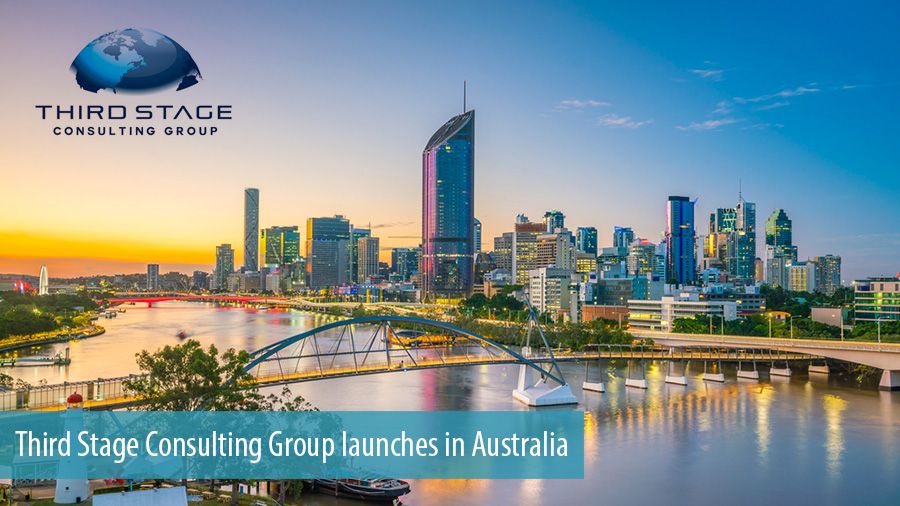 Seeking to tap into Australia's rapidly growing digital transformation market, with ERP technologies often forming the backbone of digital advancements, Third Stage Consulting has established an on the ground presence down under. Kimberling: "This move strengthens our ability to help businesses across the world and is the next significant step for us in our bid to extend our capability internationally."
Leading the Australian venture is Wayne Holtham, who brings over 25 years of experience in delivering technology-enabled business transformation to the consultancy, having previously held senior roles with PwC, Litmus, Accenture and EY. His track record includes running ERP implementations across a diverse range of clients including SME and blue-chip organisations and in many industry sectors, including energy, oil & gas, mining & resources, consumer goods, packaging, infrastructure, property, software and government.
"Wayne's experience of leading enterprise change across the entire target operating model will cement our reputation as the first-choice provider of advisory and implementation services in the ERP space," said Third Stage Consulting's founder.
Commenting on why he took on this new challenge, Holtham said: "I'm extremely excited to become part of the Third Stage family and to bring their insight, methods and independent approach to the Australian market. I look forward to helping Third Stage build its business and deliver on its long-term ambition to be a global consultancy provider."
Earlier this year, Slalom Consulting, another US-origin consultancy, launched offices in Sydney and Melbourne.